Building Inspectors in Victoria
Inspections are required at the different stages of building and construction work!
Contact Inform Building Permits to make sure your project progresses as intended in terms of quality and compliance with building regulations. 
Inspection of Building and Demolition Work
Construction, renovation and demolition projects involve the coordination of a number of people, materials and components. Inspections are important at different stages to assess whether the work completed meets the building permit requirements.
It is a breach of the Building Act if mandatory inspections are not carried out. At Inform Building Permits, we have over 10 years of experience in conducting inspections of building work, including: 
Foundation and footings inspection
Steel reinforcement inspection
Frame inspection
Final inspection
As a home owner or builder, it is your responsibility to make sure all required inspections are carried out. 
Obtaining a Certificate of Final Inspection is the final step of the permit process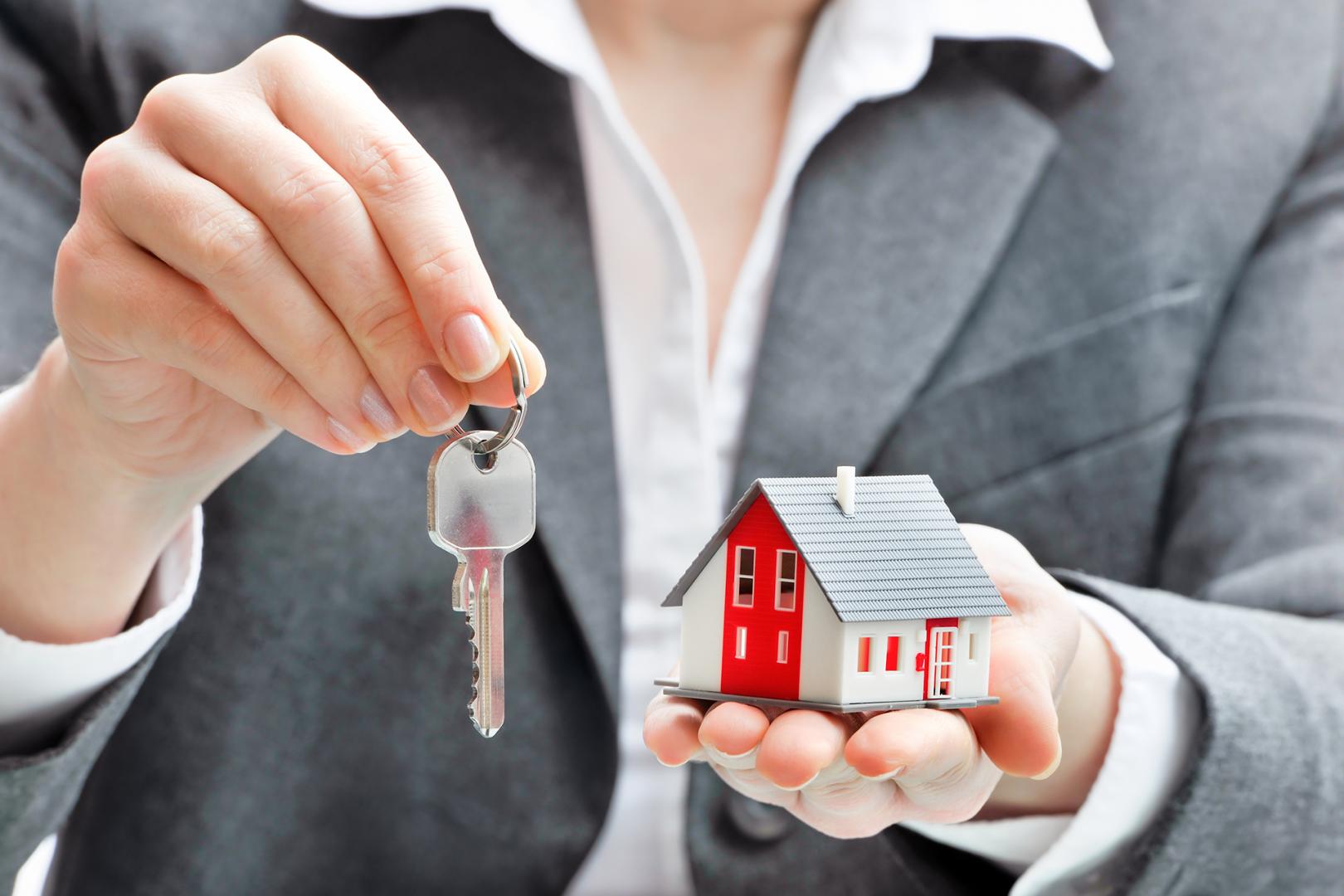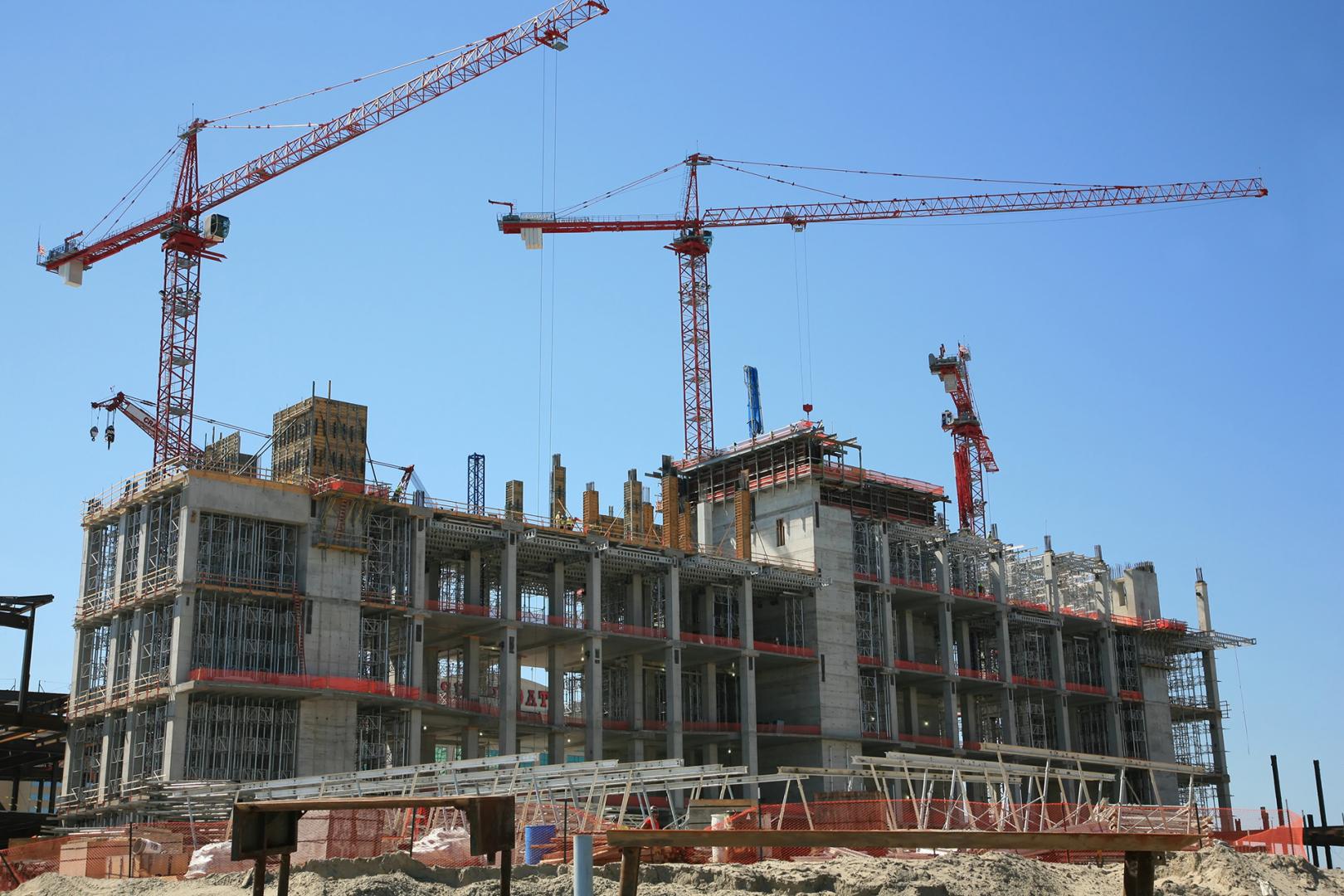 Independent Building Inspectors for New Homes
Building a new home is a big project where home owners rely heavily on professional advice to achieve a successful outcome. Our services include:
Owner Builder Reports – Section 137B
Mandatory inspections 
Compliance inspections
Our building inspectors have extensive experience in all types of building work. Contact us to have an expert in your corner!
Our team specialises in a full range of building surveying and inspection services
Why work with us?
Registered building surveyors
Full range of inspection services
Efficient and reliable team
Over 10 years of industry experience
Contact us to book a building inspection!