Individual capacities have been set for licensed premises accessible to the public. 
Contact Inform Building Permits to obtain an independent capacity assessment of your premises. 
Liquor Licence Floor Area Calculations
When a liquor licence is granted, it is for a defined area where liquor can be supplied or consumed. If a change is made to the internal area of the licensed premises, an updated plan should be submitted to the Victorian Commission for Gambling and Liquor Regulation. 
Contact us to learn more about what form the plan should take. If the plan does not meet certain requirements, you will need to resubmit it.
The construction of licensed premises should comply with standards set in the Building Code of Australia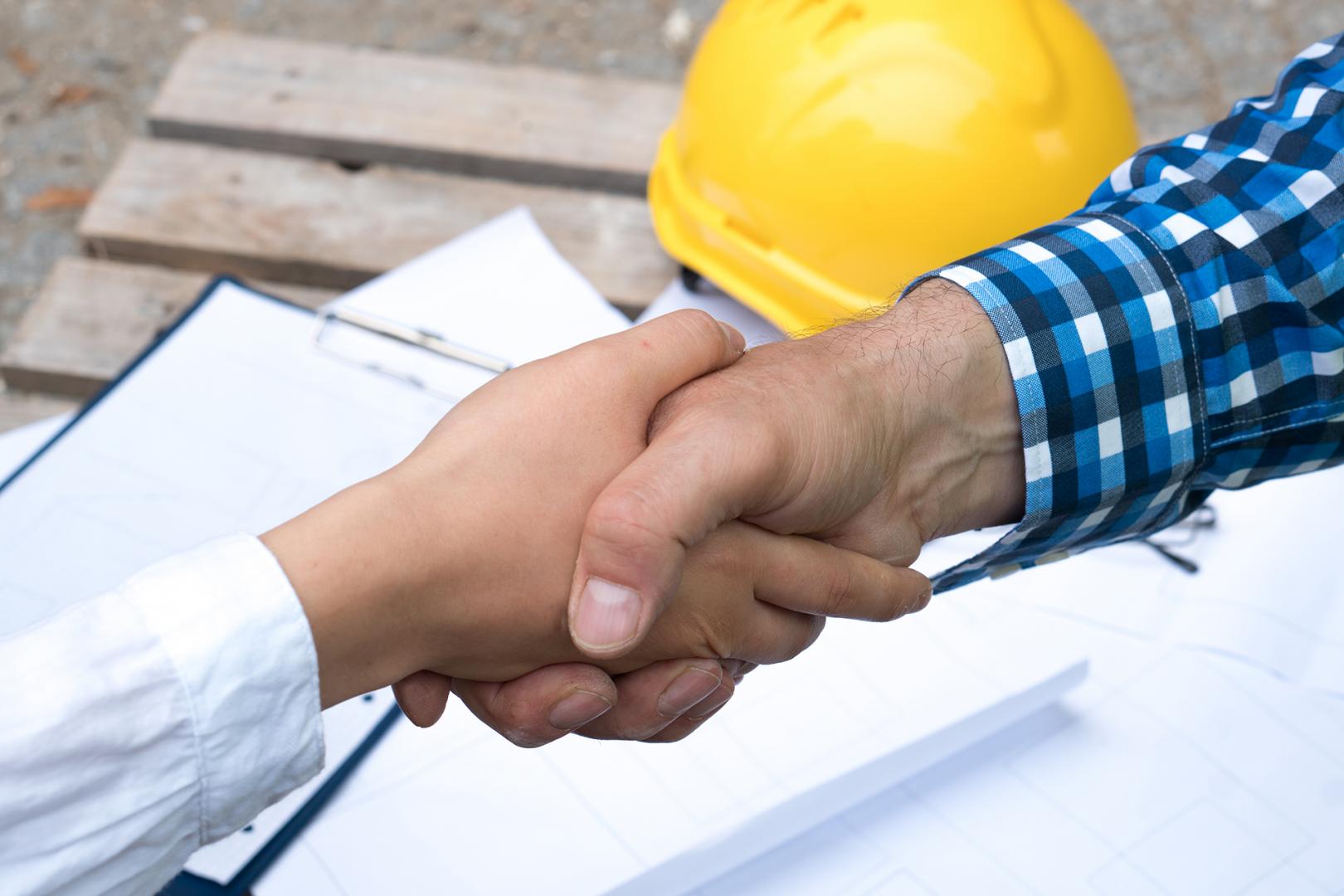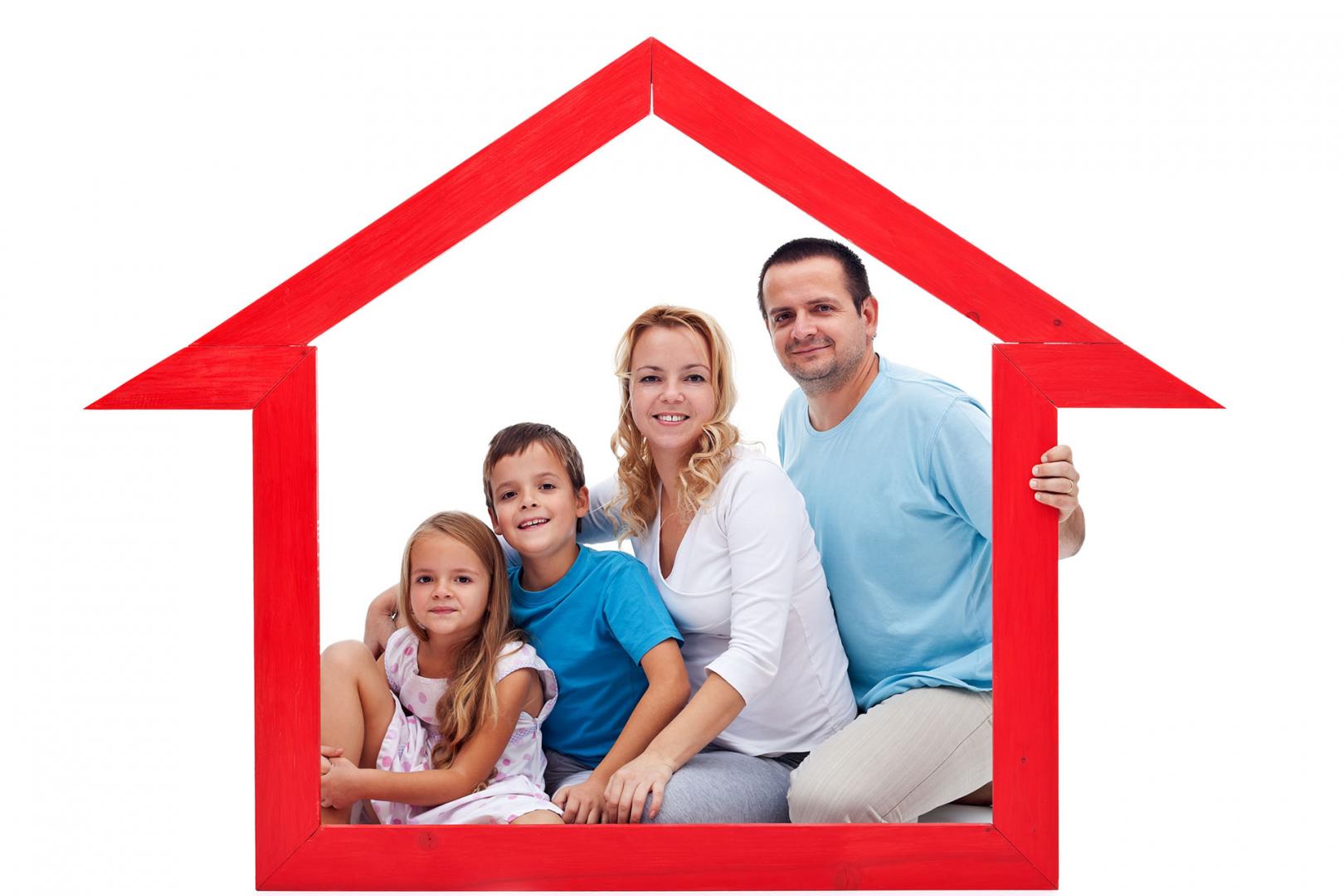 Childcare Floor Area Calculations
Obtaining building approval and registration for a childcare facility can be a complex process. Contact us to understand the various legislative and regulatory requirements that you need to meet.
We can help you streamline various application and assessment processes, including planning schemes such as restrictive zoning and parking requirements.
We also specialise in building permit services and construction quality assurance assessment. 
We can help you understand the general space requirements for childcare centres of different sizes
Why work with us?
Registered building surveyors
Full range of inspection services
Efficient and reliable team
Over 10 years of industry experience
We can help you create well-designed and safer spaces for patrons and staff!