If building work has been started or completed on your property without approval, a building notice will be issued, which can lead to one of two things: demolition or substantial compliance.
Contact Inform Building Permits for an assessment of the illegal building works. 
Illegal Building Works Report
The Building Act 1993 and the Building Regulations 2006 legislate that all building works require a building permit, and the construction of any structure without approval is an offence. This includes sheds, retaining walls, carports and verandahs.
The consequences of carrying out illegal building works are significant, so contact us if you're looking to have illegal building work resolved. We can conduct necessary investigations to confirm that the work complies with the Building Act and Building Regulations. 
Illegal building works are those undertaken without the issue of a valid Construction Certificate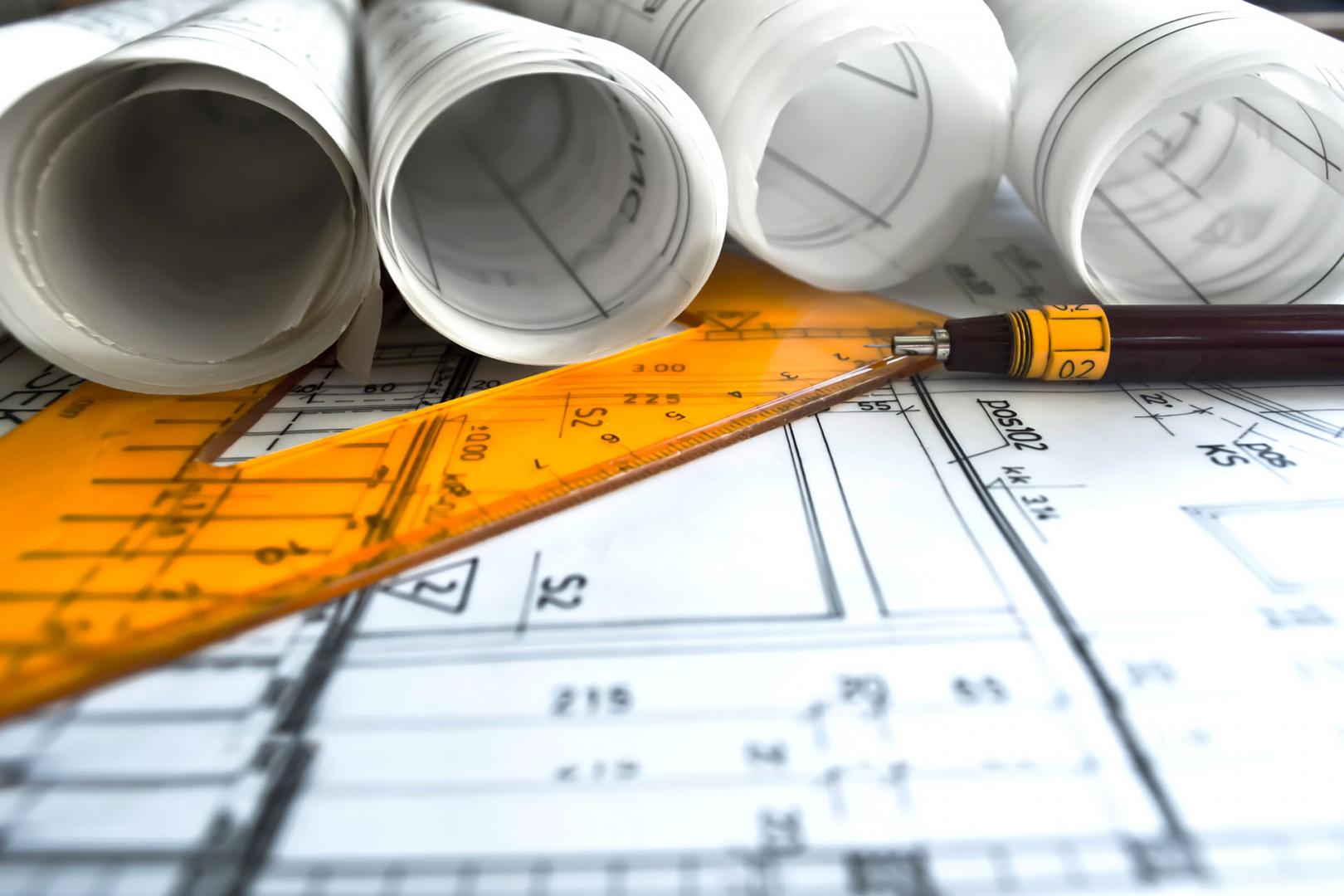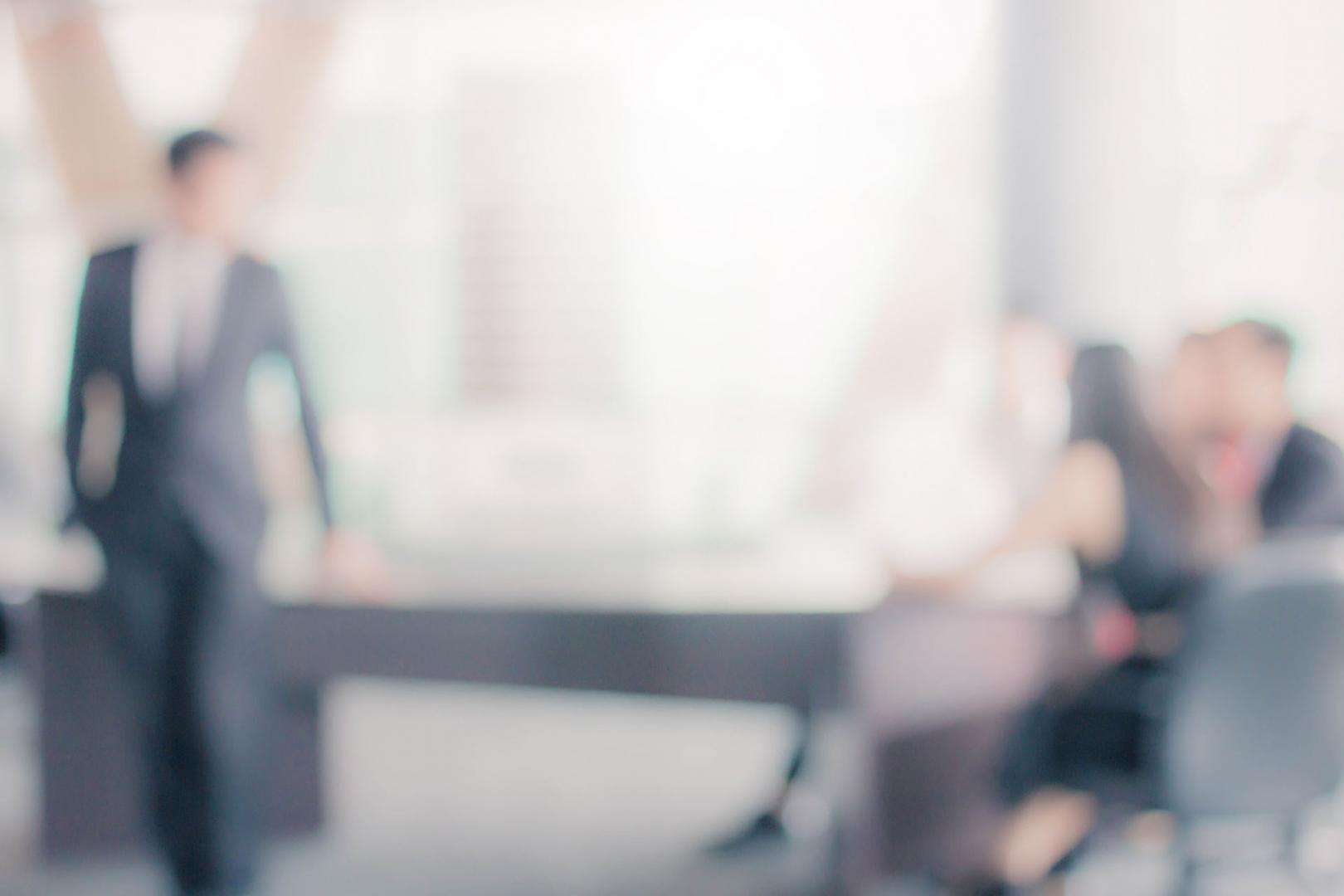 Certification and Consulting
To resolve illegal building work, you will need a full set of architectural and structural plans assessed by a registered building surveyor. Additional building work may be needed to improve the structures, and this will require a building licence.
Inform Building Permits also specialises in services, including pre-settlement inspections and maximum patron capacity calculations. Our job is to make sure your construction project is structurally adequate and meets the health, safety and amenity standards of the Victorian Government Building Regulations. 
We routinely work with architects, builders and property developers
We have expert knowledge in:
Building permit services
Construction quality assurance assessment
Owner Builder Defects Reports
Assessment of illegal building works
We love seeing the city grow and develop!