Mandatory Building Inspections
Whether you're building or renovating a house, your building permit will list the inspections needed at each stage of construction. 
At Inform Building Permits, we specialise in compliance and mandatory building inspections.
Building Inspections and Reports
The Building Act 1993 and the Building Regulations 2006 legislate that all building works require a building permit, and, depending on what you're constructing, each building permit lists inspections that need to be requested and approved.
It is a breach of the Building Act if these mandatory inspections are not carried out. Additionally, a Certificate of Final Inspection must be obtained before a building can be occupied.
Contact us to inspect your building work to make sure it complies with the approved building plans and appropriate building standards.
It is an offence to occupy a new home that does not have an occupancy permit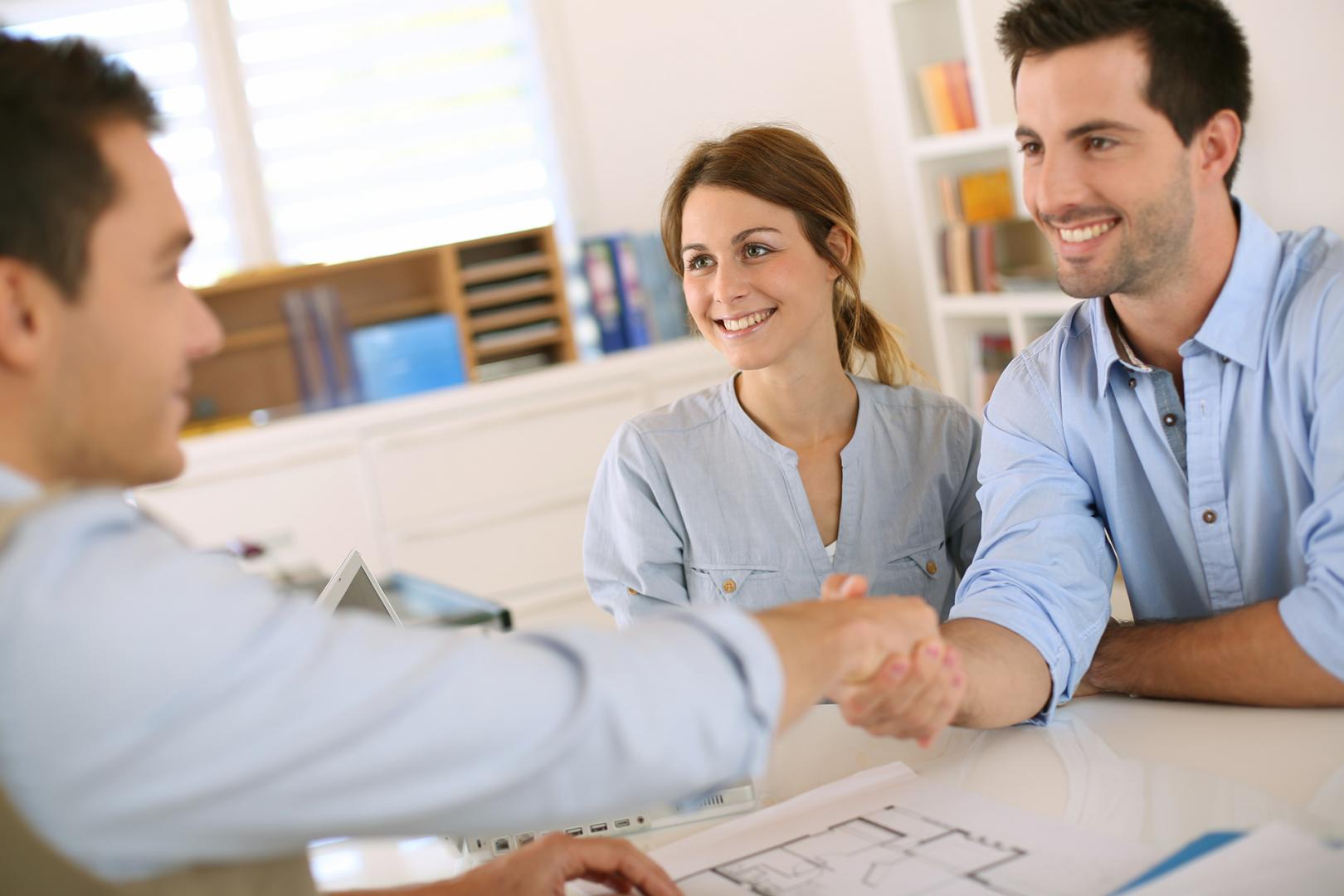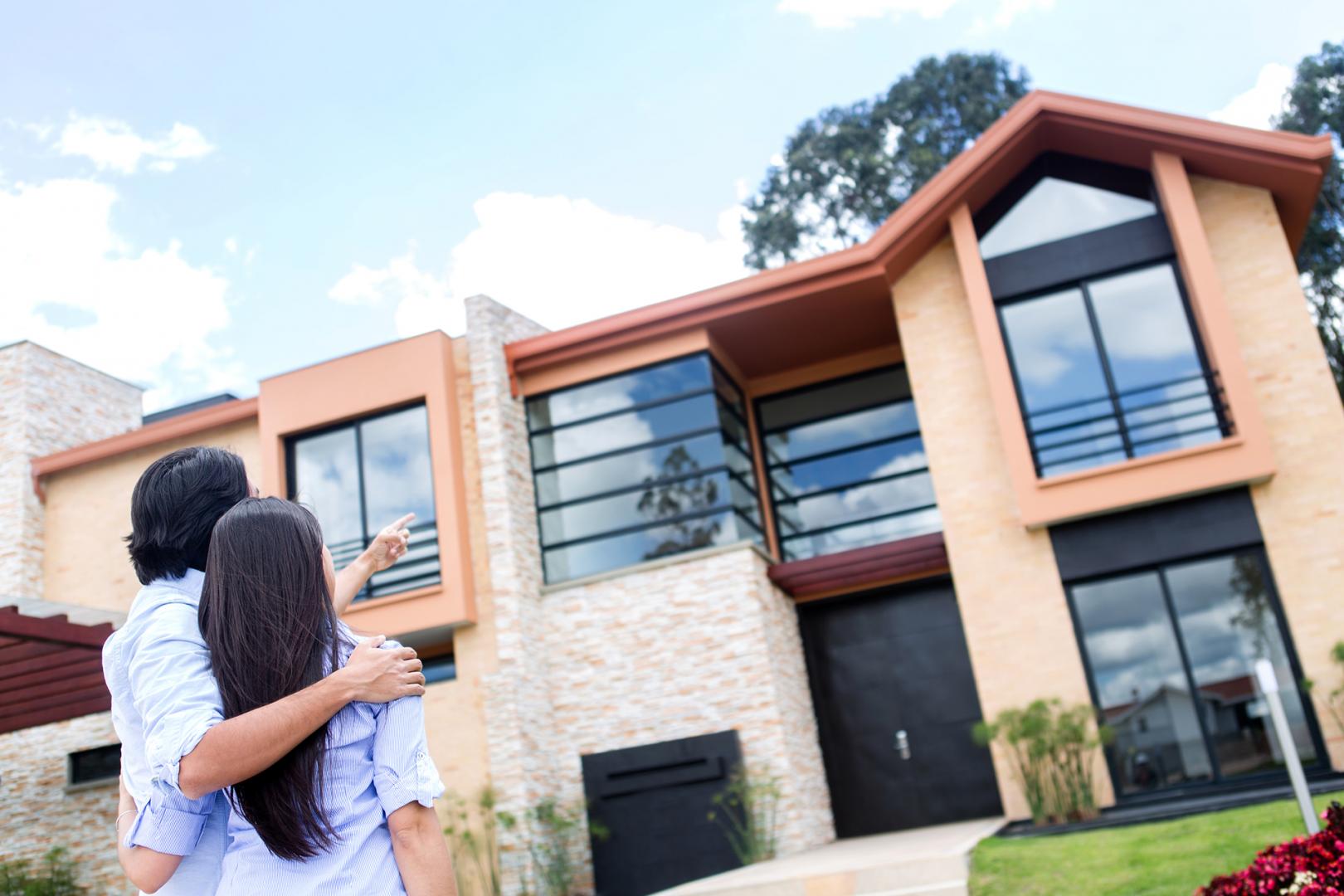 We are Independent Building Inspectors
As a home owner or volume builder, it is your responsibility to make sure all inspections are carried out on time, and that a Certificate of Final Inspection is issued when the building work is complete. At Inform Building Permits, our registered building surveyors and inspectors have expert knowledge in many areas of design and construction.
Contact us to schedule a house inspection or for advice on property law, building regulations and other legal matters such as health and safety. We'll help you manage your relationship with your contractors and make sure you get what you paid for!
We combine expert knowledge and technical skills to deliver a superior service
Most building permits require the following inspections:
Pre-pour inspection
Steel reinforcement inspection
Frame inspection
Final inspection
Contact us to have an expert in your corner!