Building Regulatory Consulting
The Building Code of Australia addresses many technical provisions for the design and construction of buildings and other structures.
Contact Inform Building Permits to learn more about the growing number of legislative requirements and government directives regarding building regulations!
Building Compliance and Defect Reports
In recent times, legislative requirements regarding building work have increased to ensure the health and safety of home owners and other building occupants. Current compliance obligations include those related to fire safety, hazardous substances, environmental protection and disability access. 
Contact us to make sure your project addresses structural adequacy, energy efficiency and provisions for the health of occupants. We also specialise in compiling Owner Builder Defects Reports.
We can help you navigate through complex building regulations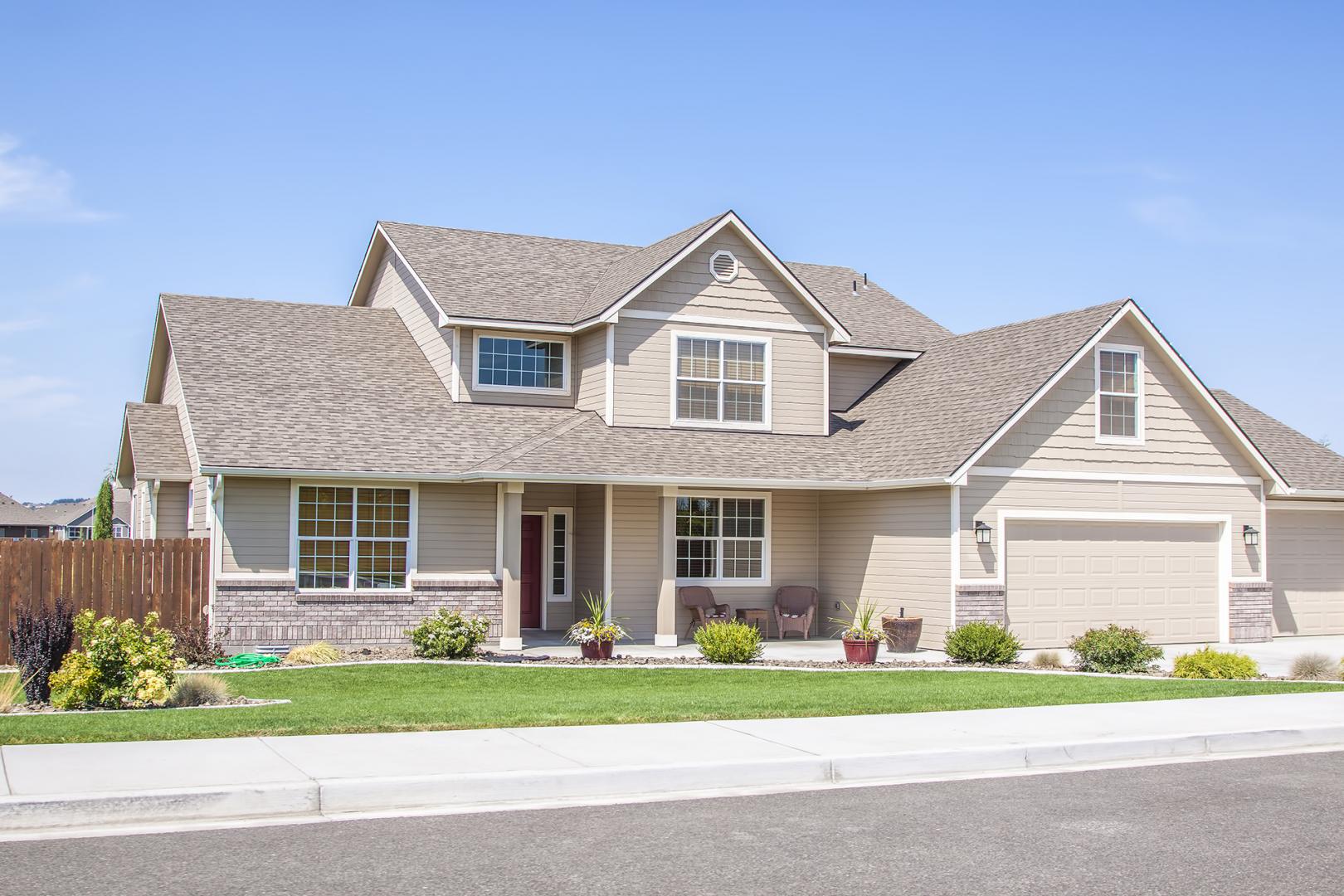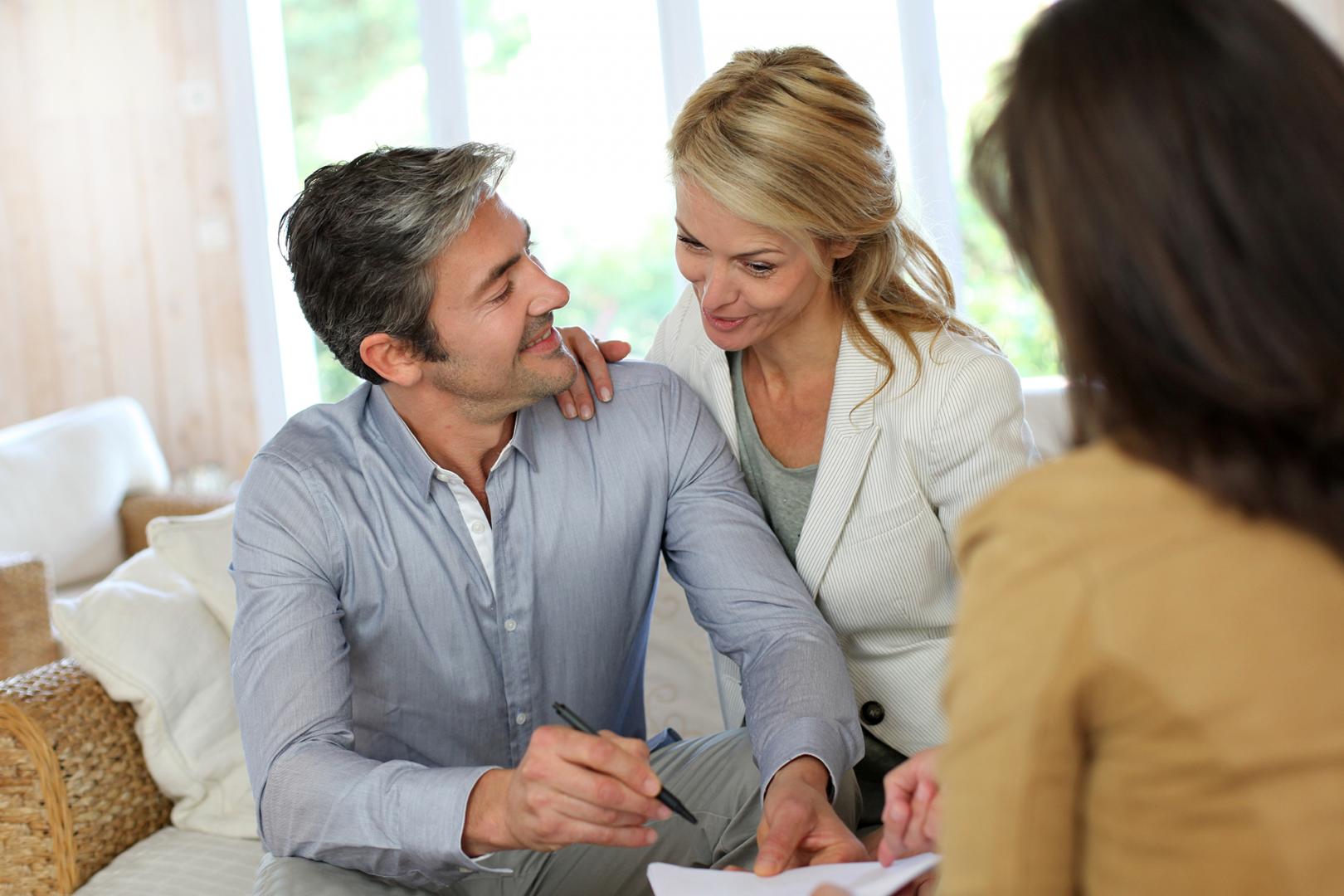 Learn More About Our Building Regulatory Consulting Service
Drawing on years of experience in building surveying, Inform Building Permits can offer advice on many aspects of building design and construction. Contact us if you need help understanding the Building Code of Australia or for legislative advice at the design stage.
We routinely work with architects, builders and property developers to ensure adequate quality standards for the construction of domestic, commercial and industrial buildings. We also specialise in the assessment of illegal building works. 
Early assistance from a building surveyor can help your project progress more efficiently
Building plans must take into account:
Structural adequacy
Access and egress
Energy efficiency 
Provisions for health and safety
Do you need help managing your building's compliance obligations?