Building Surveyors in Victoria
A building surveyor is a professional tasked with assessing building plans to make sure they comply with the National Construction Code (NCC). 
Contact Inform Building Permits for professional advice on the construction of new buildings and the renovation or extension of existing structures.
We are Registered Building Surveyors
Building surveyors are responsible for ensuring that buildings are safe, accessible and energy efficient under the Building Act 1993, the Building Regulations 2006 and the National Construction Code. Inform Building Permits is a team of registered building surveyors with years of experience in the building control process.
Contact us to learn more about our services or for advice on building compliance. Our construction industry professionals include quantity surveyors and land surveyors. 
We specialise in legal issues and permits surrounding building, planning and construction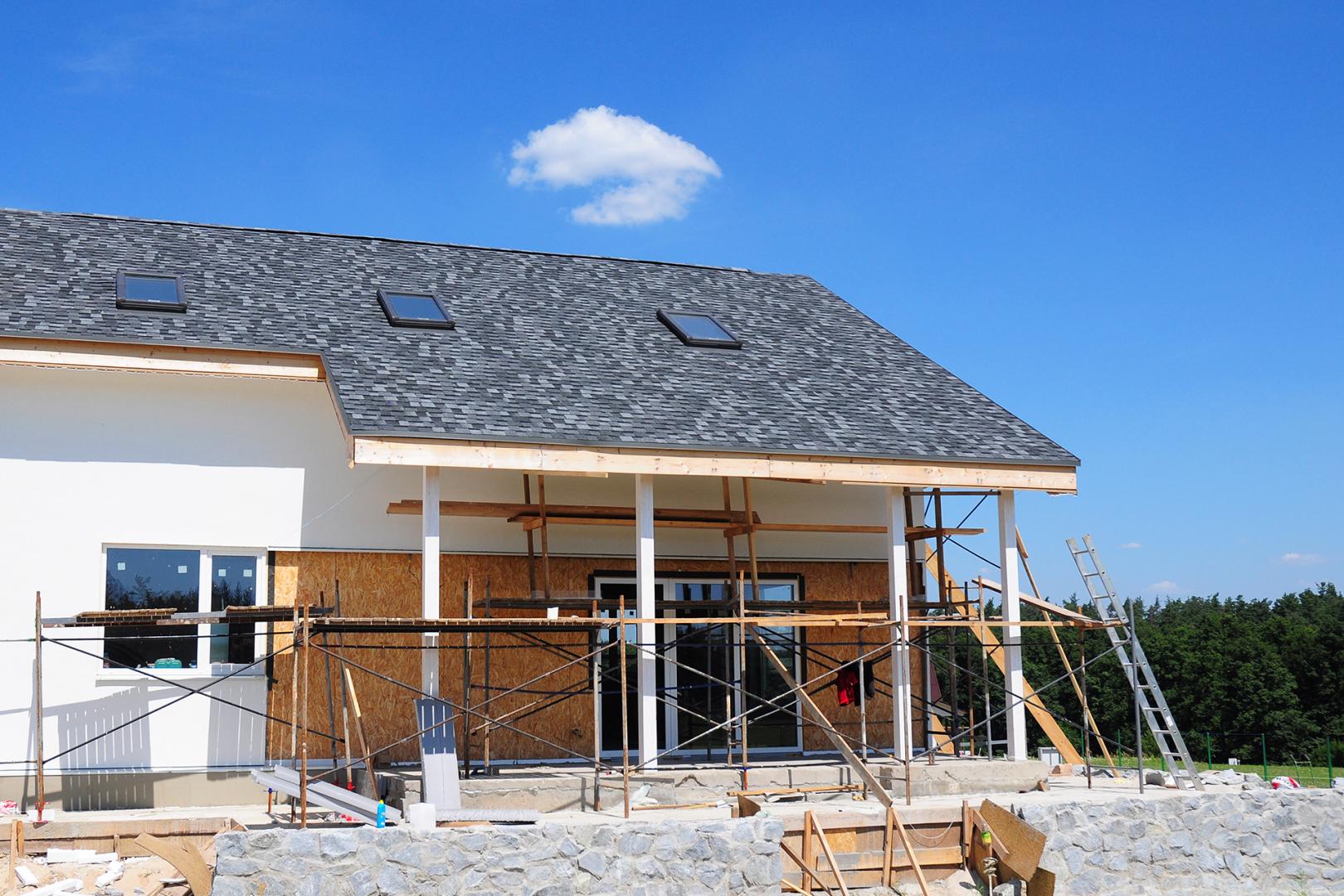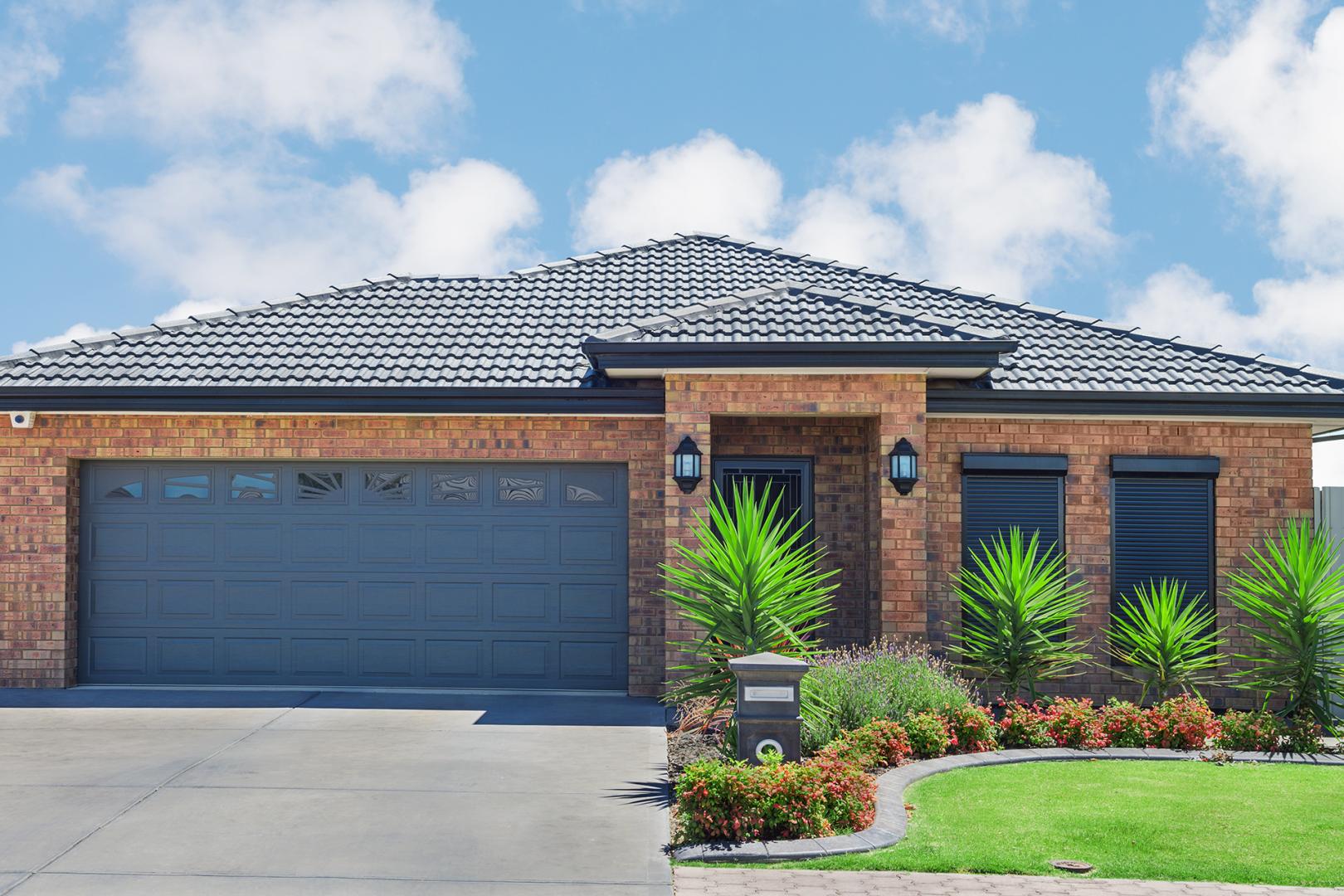 Our Services
Established over 10 years ago, Inform Building Permits has expert knowledge in many aspects of building design and construction. Contact us for quality assessments of all kinds of buildings.
We can take on projects from small domestic extensions to major retail developments! Our services include:
Demolition permits
Building permits
Mandatory site inspections
Issuing occupancy certificates
We also specialise in planning applications and building regulations for health and safety.
We make sure your project meets the required building regulations
We specialise in:
Building permit services
Mandatory building inspections
Building regulatory services
Construction quality assurance 
Do you need to apply for a building permit?