Building Permit Services in Victoria
Under the Building Act 2011, home owners and volume builders need a building permit before commencing any construction, renovation or demolition work. 
Contact Inform Building Permits to make sure your building plans comply with the requirements of the National Construction Code (NCC). 
Building Permits and Regulations
Whether you're planning to build or renovate a house, you need a building permit from a registered building surveyor to show that your plans comply with building regulations and the minimum requirements for safety, health and sustainability.
At Inform Building Permits, our building inspectors and surveyors have over a decade of experience in making sure your building permit process is smooth and quick. We also inspect the site when specific stages of work are completed.
Contact us to make sure your building work will be structurally adequate.
We make sure your construction or renovation project meets the required building regulations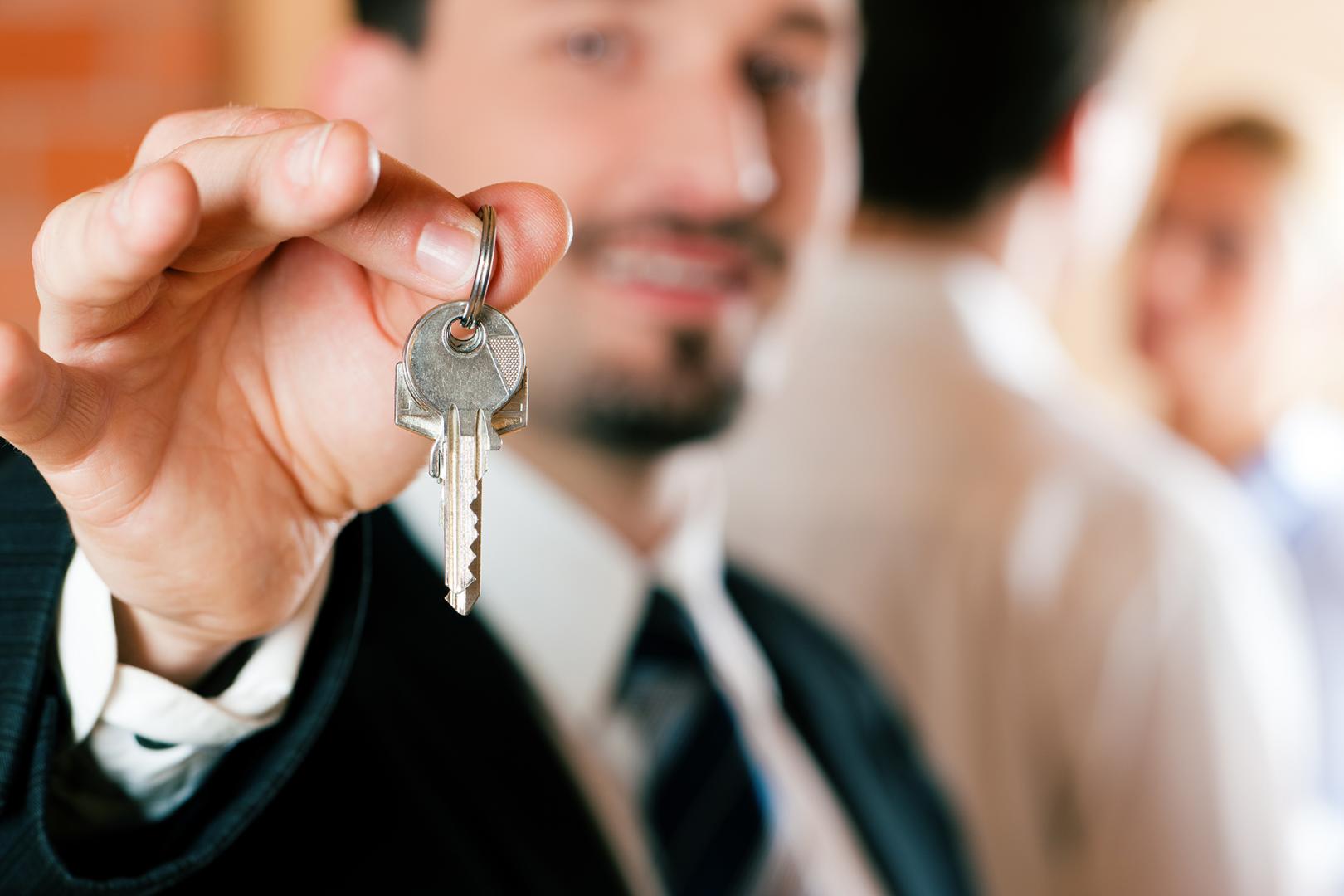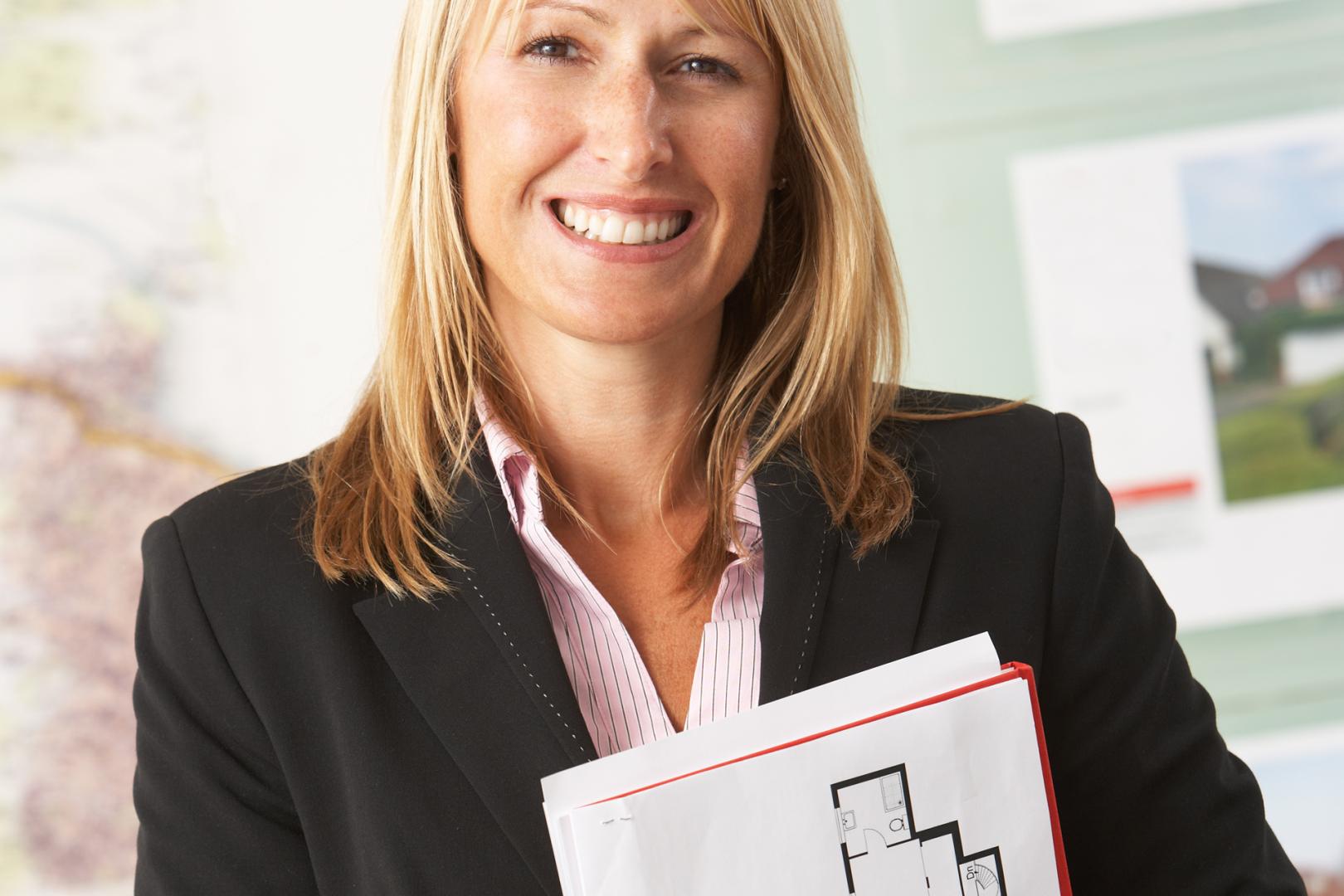 Meet Our Team
In Australia, each state has different requirements for professionals looking to get a builders licence. Inform Building Permits is a team of registered building surveyors and inspectors specialising in the building approval process. 
We provide permit services for both commercial and domestic building projects. We also provide a variety of other services, including construction quality assurance and maximum patron capacity calculations. 
Our team specialises in a wide range of building surveyor services

 
We work with:
Home owners
Commercial properties
Builders and developers
Architects and draftspeople
Get your licence to build!